From This is Indexed: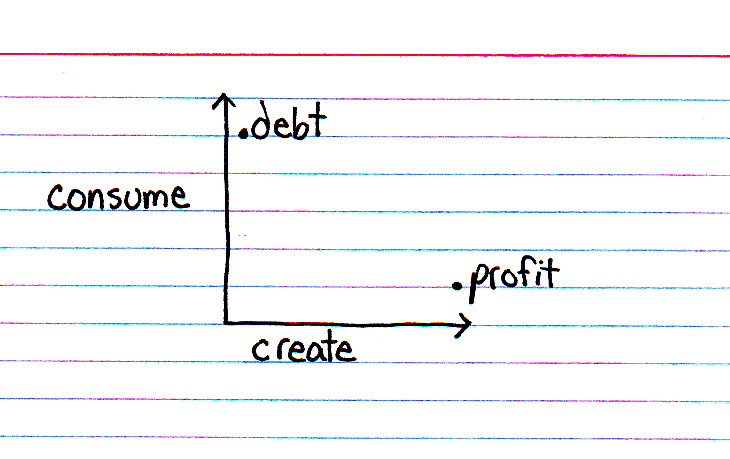 Thanking all creators.
A new pocket guide on Adobe Integrated Runtime (AIR) from O'Reilly is available on Amazon but also as a free PDF download from Ajaxian.com.
Adobe Integrated Runtime (AIR) for JavaScript Developers Pocket Guide covers:
Introduction to AIR
Getting Started with AIR development
Working with JavaScript and HTML within AIR
AIR Mini Cookbook
Command line tools
Aliases
The cookbook section looks especially interesting. Not only is the book free, but since AIR and its authoring tool Flex 3 are both still in beta, they're free as well, on
Adobe Labs
.